TOP 15 of Custom Home Builders In Maine
Sylvain+Sevigny was recently recognized as one of the Top 15 Custom Home Builders in Maine by homebuilderdigest.com.
Check out the highlight below!
High-end homes are the bread and butter of Sylvain + Sevigny Custom Builders's enterprise. The business is spearheaded by the expert builder and one-half of the firm's namesake Josh Sevigny, a connoisseur of traditional coastal homes and contemporary structures. Among the services offered by the Portland-based company are ground-up construction, remodeling, renovations, and additions. Aside from residential work, Sylvain + Sevigny has also completed projects in commercial districts such as Martin's Point and an 800 square foot health center in Biddeford, Maine.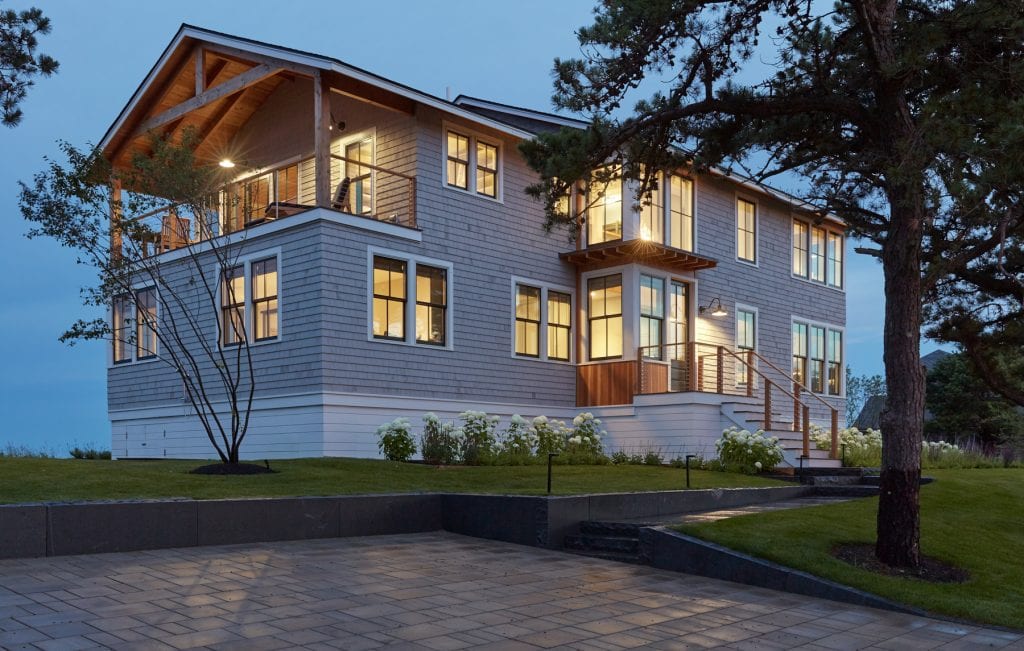 Click here to view more photos of our job at Black Rock Rd.
Several local and nationwide magazines have showcased the company's work including Maine Home + Design, Downeast Magazine, the Boston Globe, and Dwell Magazine. This beautiful coastal home atop a piece of land where the Nonesuch River meets the Atlantic Ocean. The property's sleek, contemporary design evokes a simple yet elegant vibe. Windows on all sides of both floors allow natural sunlight during the day. A gorgeous balcony on the upper deck lets owners enjoy a scenic view of its landscape.