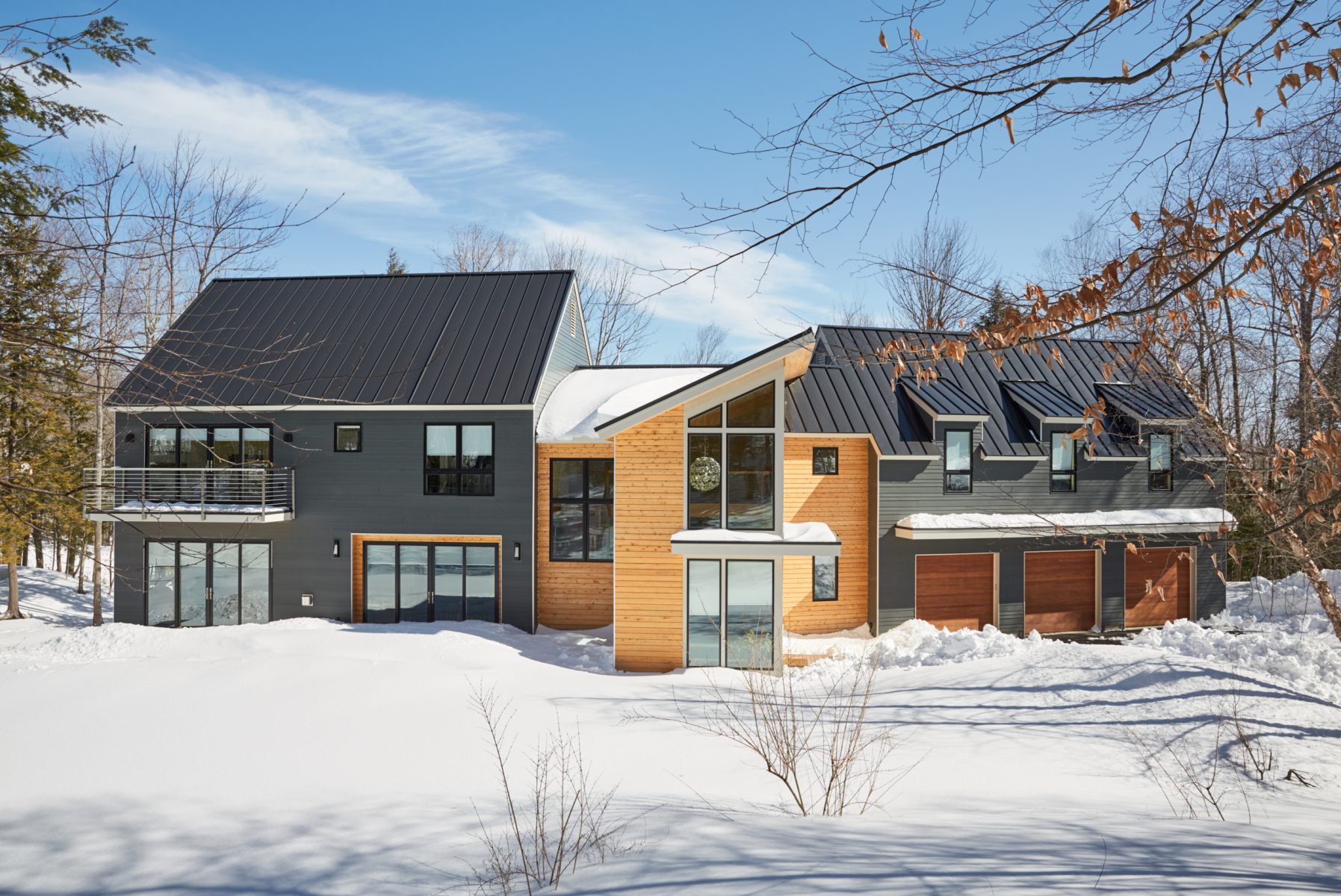 The Best Modern Home Builders in the US
Sylvain+Sevigny was recently recognized as "The Best Modern Home Builders in the US" in Maine by homebuilderdigest.com.
Check out the highlight below!
Established in 2010, Sylvain + Sevigny Custom Builders offers both residential and commercial building services. The firm operates from its headquarters in Portland and specializes in ground-up construction projects, home additions, and large-scale remodels. The firm has worked on a variety of primary residences, second homes, and retirement retreats. Some of these projects have had the chance to be featured in publications such as Dwell, Maine Home + Design, and the Boston Globe. Its portfolio showcases a variety of remodeling projects and is often noted for the firm's brilliant capability of seamlessly incorporating new spaces into a home's original plans.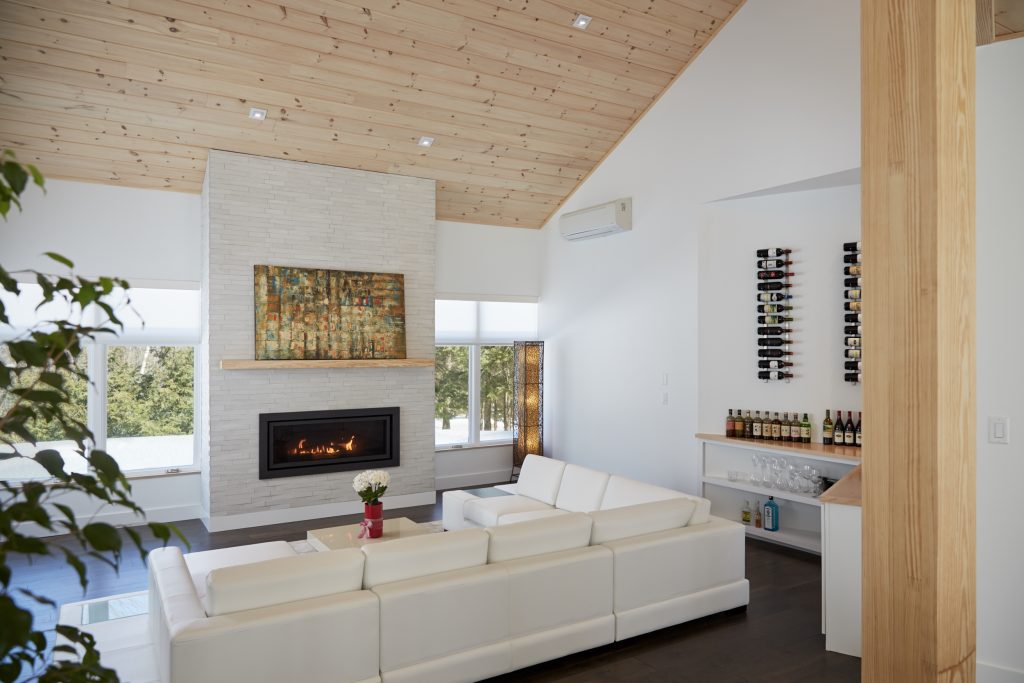 Click here to view more photos of our job at Benkay House.
The firm's work is often characterized by a fusion of traditional and other architectural styles. In the home we've chosen to highlight, the firm made use of several dormer windows coupled with wooden finishes and angled roofs.